CHAPTER 1
Path of Buddhist Mantras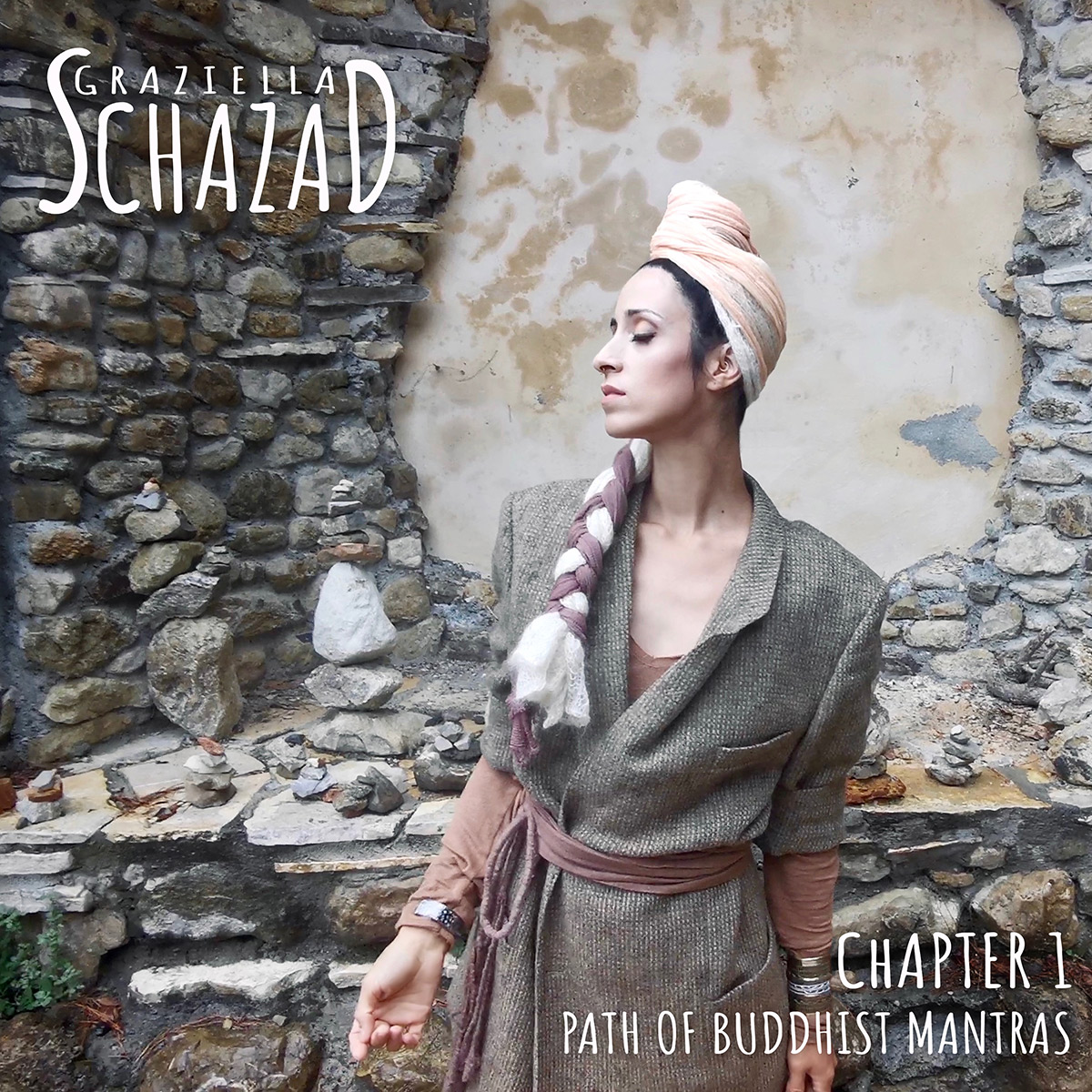 Graziella Schazad produced some of the most significant Tibetan Buddhist mantras that have been part of her own personal journey and created individual worlds for each of them.
For the opening mantra "Om Mani Padme Hum" and the closing" refuge prayer - Chap Dro" Graziella collaborated with Acharya Lama Dawa, who contributed with his deep sacred chants.


PLAYLIST:
1. OM MANI PADME HUM
2. GREEN TARA
3. MEDICINE BUDDHA
4. WHITE TARA
5. OM BENZA SATTO HUNG
6. CHAP DRO




1. OM MANI PADME HUM
The mantra of compassion

According to the Tibetan tradition, this mantra contains the sum of Buddha's teaching.

Translated it means "The Jewel in the Lotus" . "Om Mani Padme Hum" helps cultivate compassion for one's self and for others. In the words of the Dalai Lama: "It has the power to transform your impure body, speech and mind into the pure body, speech and mind of Buddha".




2.GREEN TARA
The mantra of protection and liberation

Tara, known as the mother of all Buddhas, is the protector who comes to our aid when needed urgently, symbolized by her right foot on the ground, ready to come to our aid. Mother Tara liberates us living beings from samsara,, from suffering and all problems.




4.WHITE TARA
The mantra of long life

White Tara is associated with long life and is very close to all sentient beings, like a mother to her children. By taking refuge in Tara she grants us happiness, a long life and helps us develop wisdom.




5. OM BENZA SATTO HUNG
Mantra for purification

"Om Benza Satto Hung" is the short version of the 100 syllable mantra for purification. It helps developing a clear vision and releases us from negative karmic patterns.




6.CHAP DRO
The refuge prayer

Chap Dro is used to "take refuge" in the Three Jewels of Buddhism: The Buddha, the Dharma (the teaching of Buddha) and the Sangha (the spiritual community fo Buddhists.) By turning to Buddha, his teachings and the community we take shelter from the danger and suffering of human life.


CHAPTER 1
Path of Buddhist Mantras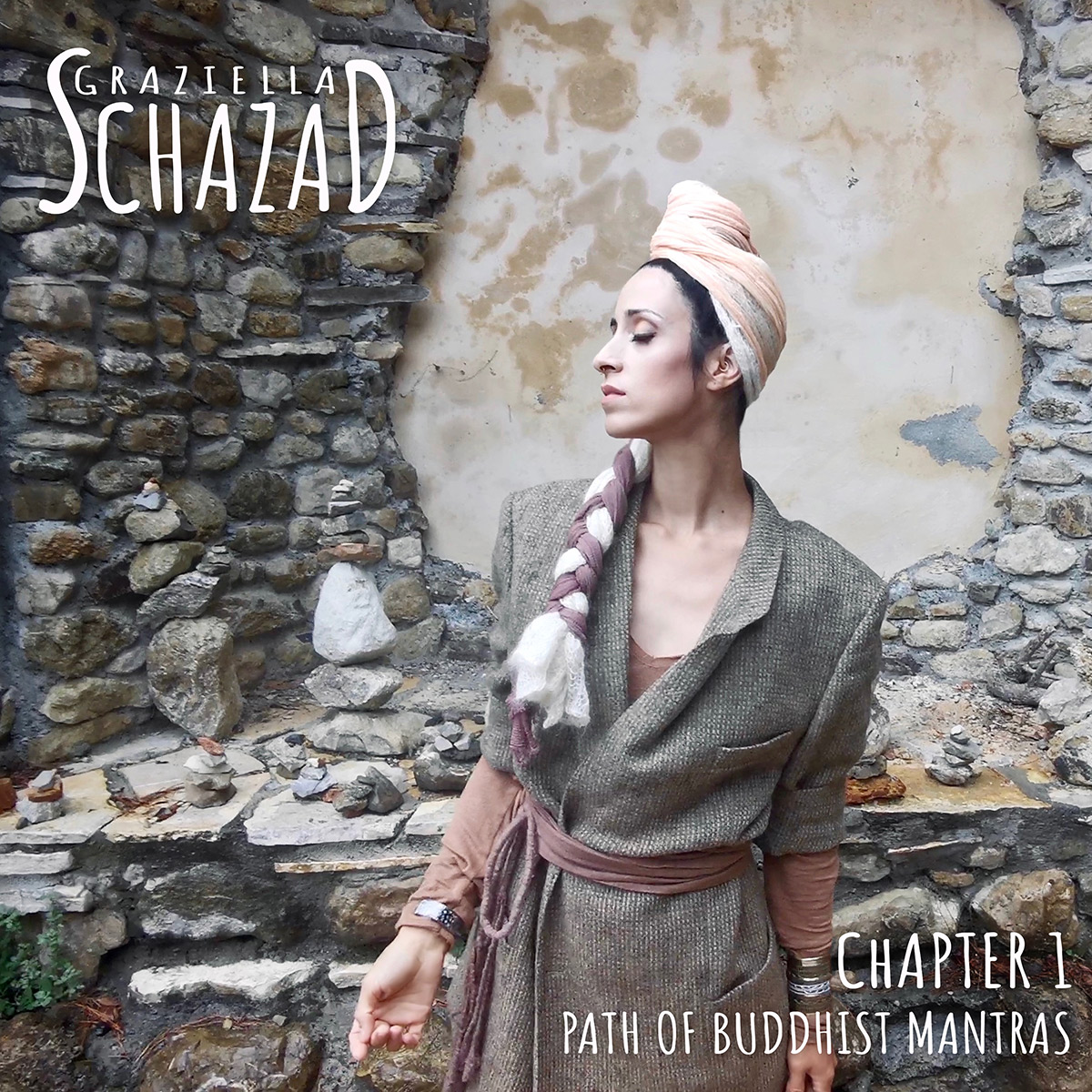 © 2021 graziellaschazad.com
Impressum / Datenschutz