LIVE
01.08.2019
Celebrate Life Festival
21:00
HOF OBERLETHE / WARDENBURG
10.08.2019
Strand von Binz
14.08.2019
Theaterperformance "Der Himmel über Persepolis" im Nachtasyl
20:00
15.08.2019
Theaterperformance "Der Himmel über Persepolis" im Nachtasyl
20:00
MORE DATES CAN BE FOUND
HERE
!

"NOT EVERY MANTRA WE SANG, RESONATED WITH ME,
BUT I FELT THIS DEEP LONGING TO FIND
MY VERY OWN MANTRAS…"
PROJECTS
"DER HIMMEL ÜBER PERSEPOLIS"
Kindern erzählt man eine Geschichte zum Einschlafen – Erwachsenen, damit sie aufwachen.

Die multimediale Theaterperformance von Graziella Schazad und Anatoly Zhivago wurde durch das autobiografische Werk "Persepolis" von Marjane Satrapi, einer in Paris lebenden Iranerin inspiriert. Sie beschreibt darin ihre Kindheit und Jugend während und nach der islamischen Revolution im Iran, sowie ihre Zeit in Wien, nachdem sie gezwungen war ihre Heimat zu verlassen. ... read more.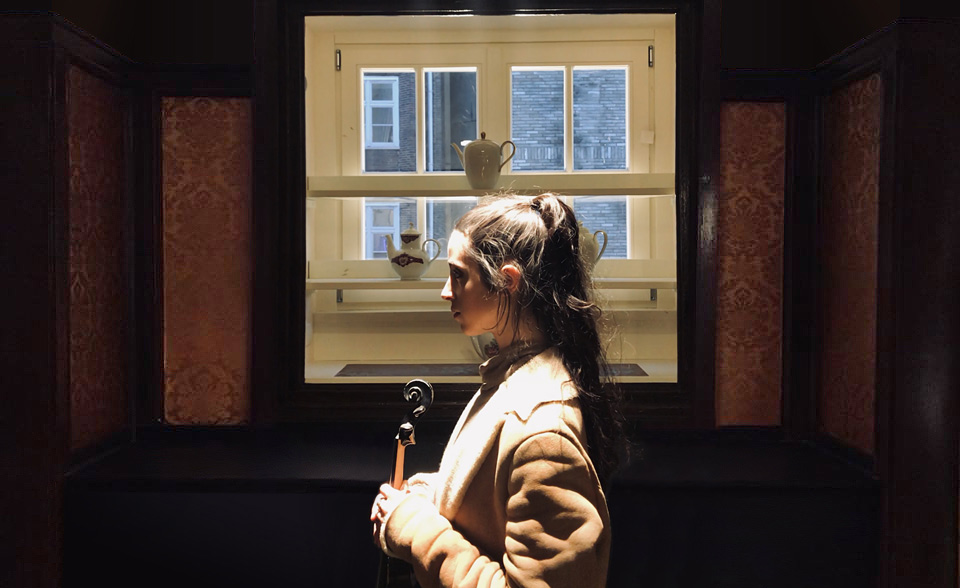 MORE PROJECTS COMING SOON
Graziella is currently working on several new projects and is happy to present them soon ...