LIVE
21.11.2020
SOFA CONCERTS, Lehre
20:00
08.08.2020
GARTENKULTUR MUSIKFESTIVAL
15:00
06.06.2020
RAW Spezial Abschluss
20:00
22.03.2020
RAW Spezial
20:00
21.03.2020
"MUSIC CREATES WATER" (Viva Con Agua)
20:00
MORE DATES CAN BE FOUND
HERE
!

"NOT EVERY MANTRA WE SANG, RESONATED WITH ME,
BUT I FELT THIS DEEP LONGING TO FIND
MY VERY OWN MANTRAS…"
PROJECTS
"DER HIMMEL ÜBER PERSEPOLIS"
Kindern erzählt man eine Geschichte zum Einschlafen – Erwachsenen, damit sie aufwachen.

IN DIESER MULTIMEDIALEN THEATERPERFORMANCE TRAT GRAZIELLA SCHAZAD ALS THEATERDARSTELLERIN AUF UND LIEß DURCH IHRE EIGENS FÜR DIESES STÜCK KOMPONIERTE MUSIK EINE DRITTE PROTAGONISTEN SPRECHEN. INSPIRIERT WURDE DIESES STÜCK DURCH DEN AUTOBIOGRAFISCHEN COMIC "PERSEPOLIS" VON MARJANE SATRAPI, EINER IN PARIS LEBENDEN IRANERIN. ... read more.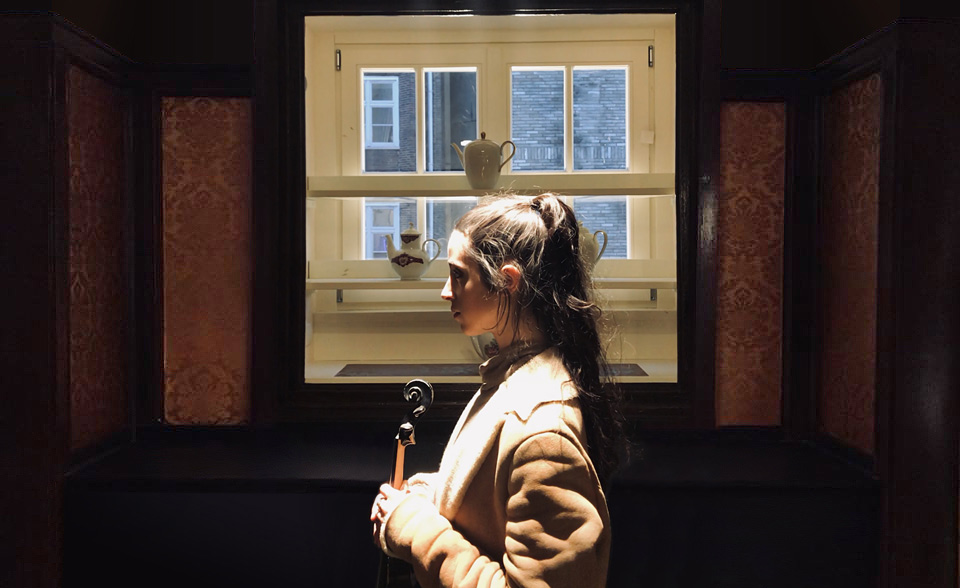 MORE PROJECTS COMING SOON
Graziella is currently working on several new projects and is happy to present them soon ...