BEKANNT AUS

"VISITING THE MONASTRIES, HEARING MONKS CHANTING AND
PRAYING WHEREVER I WENT, DEEPLY RESONATED WITH ME..
- SPIRITUALLY I FELT HOME."

PROJECTS
CHAPTER 1 - "Path of Buddhist Mantras"
Graziella Schazad produced some of the most significant Tibetan Buddhist mantras that have been part of her own personal journey and created individual worlds for each of them.
For the opening mantra "Om Mani Padme Hum" and the closing" refuge prayer - Chap Dro" Graziella collaborated with Acharya Lama Dawa, who contributed with his deep sacred chants. ... read, listen & watch more.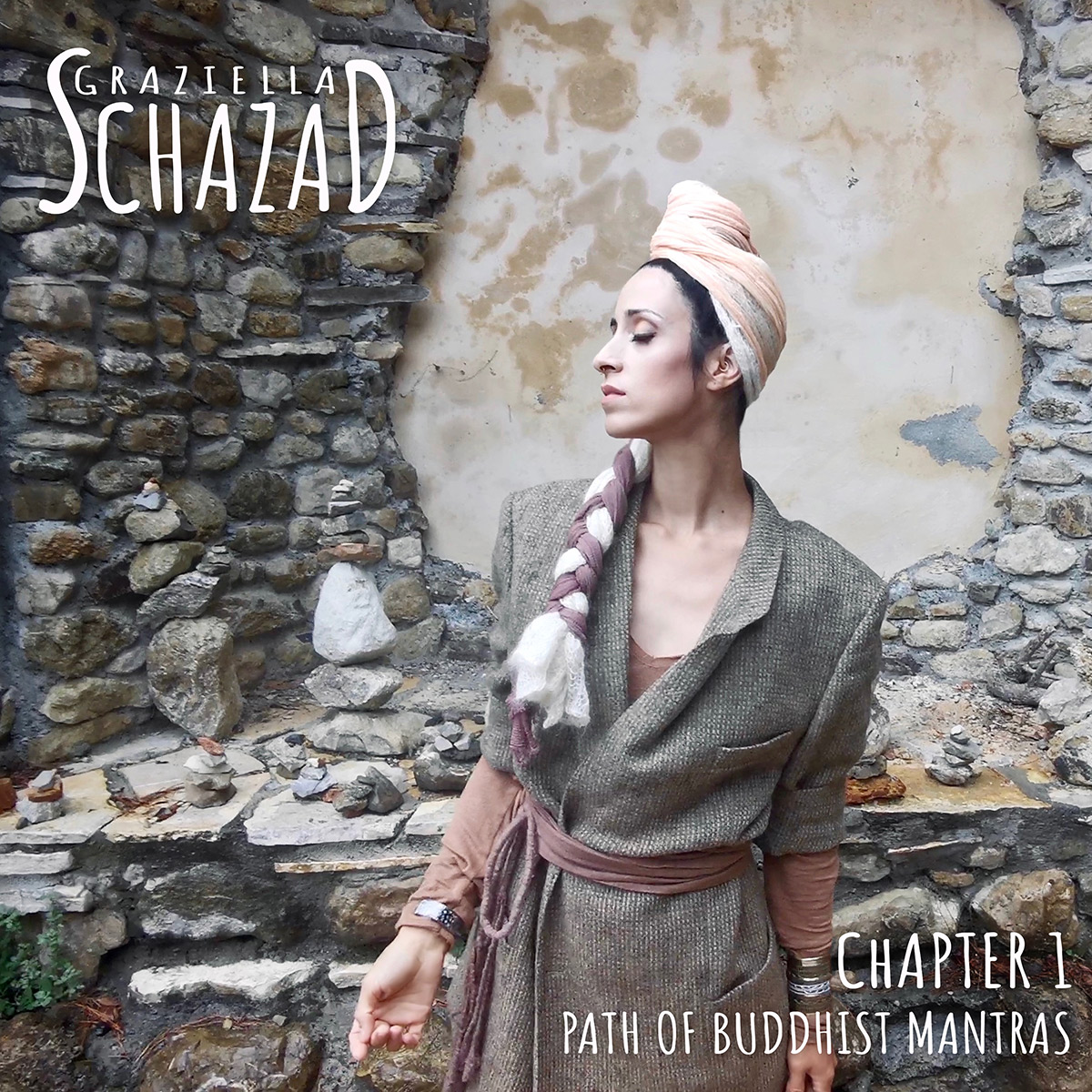 "DER HIMMEL ÜBER PERSEPOLIS"
Kindern erzählt man eine Geschichte zum Einschlafen – Erwachsenen, damit sie aufwachen.

IN DIESER MULTIMEDIALEN THEATERPERFORMANCE TRAT GRAZIELLA SCHAZAD ALS THEATERDARSTELLERIN AUF UND LIEß DURCH IHRE EIGENS FÜR DIESES STÜCK KOMPONIERTE MUSIK EINE DRITTE PROTAGONISTEN SPRECHEN. INSPIRIERT WURDE DIESES STÜCK DURCH DEN AUTOBIOGRAFISCHEN COMIC "PERSEPOLIS" VON MARJANE SATRAPI, EINER IN PARIS LEBENDEN IRANERIN. ... read more.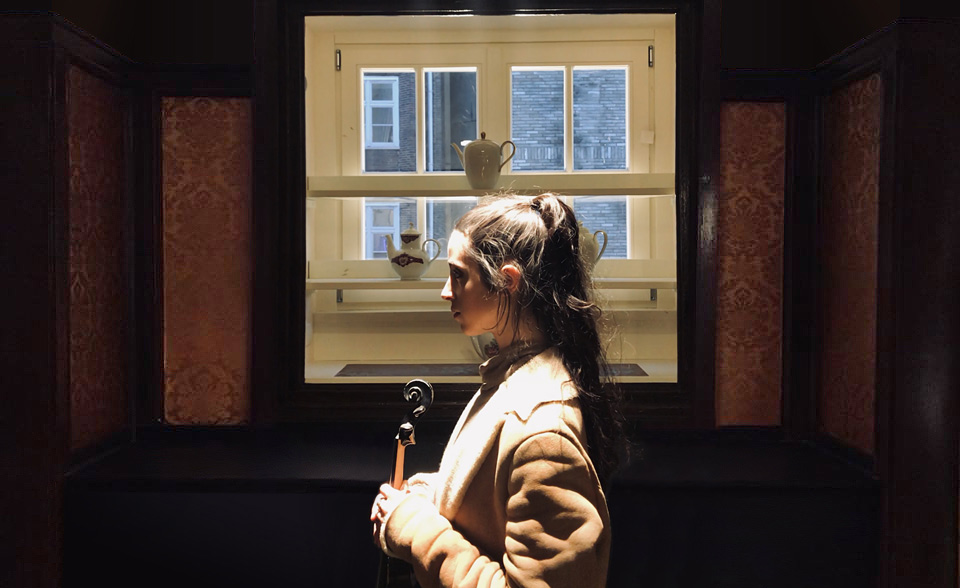 MORE PROJECTS COMING SOON
Graziella is currently working on several new projects and is happy to present them soon ...